Choosing Gerst Painting, means you are choosing a locally owned and operated business.
Mike Gerst went into technical school in 1976, where his passion for painting and wallpapering quickly began. After finishing school, he ventured into the world of entrepreneurship and started his own painting and wallpapering business out of his station wagon. With Mike's passion, his goal is to provide excellent services to his clients, this is why he only employs and partners with talented and skilled people who share his vision.
We care about the community and serve it well.
Gerst Painting Recognitions
Gerst Painting is proud to have been featured in Better Homes & Gardens, several national Painting & Wallcovering Magazines, Omaha Magazine, and The Omaha World-Herald. We have also been awarded "Best of Omaha" for fifteen consecutive years. Gerst Painting will assist you with choosing the right color and texture to suit your needs. Every member of the team will go the extra mile by working with you and guide if needed to ensure your vision comes to life! Our commitment to our clients doesn't end when the job is finished. We are available even after completed projects, to provide continued customer care.
Boasting with over 40 years of experience in the painting and wallpapering industry, Gerst Painting stays abreast of this industry with an artful balance of technology and fine traditional craftmanship.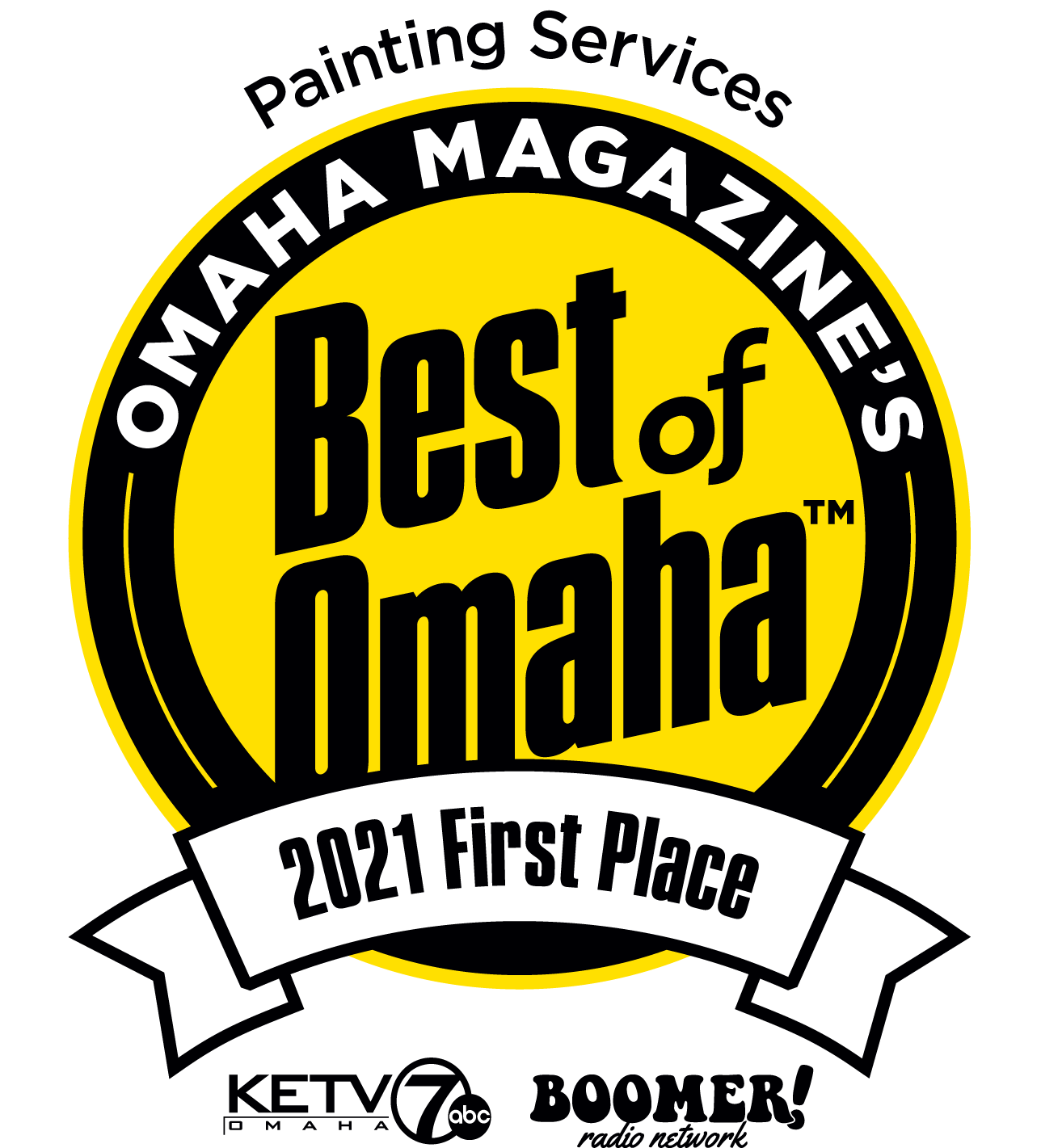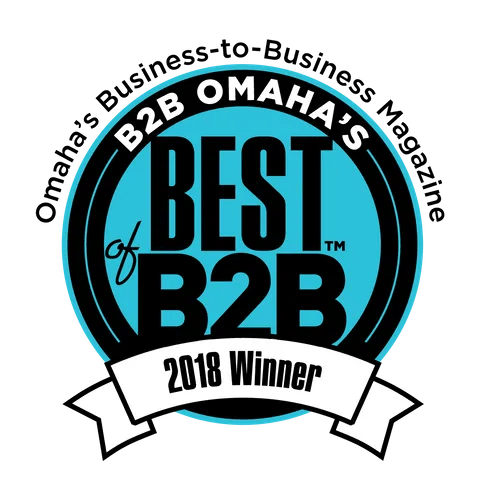 "For over 40 years, I am so fortunate to be a member of the Gerst Team. A special thank you to all our clients that we have provided painting and carpentry services to their businesses and homes. It has been our pleasure to provide excellent services and to partner with you over the years".
Mike Gerst,
Owner/Operator, Gerst Painting and Contracting.
Schedule Your Appointment Today!
We look forward to becoming your local painting contractor! Call us today at 402-289-1010 to get your project underway!
The Gerst Safety Policy
We Care About Safety
Gerst Painting policy is to ensure all aspects of our operations are conducted in the safest manner possible. We strongly believe that safeguarding the health and welfare of our customers and our employees is of the highest priority. Our goal is to maintain an accident-free work environment by subscribing to sound operational practices that will result in safe working conditions and efficient project completion. Gerst Painting abides by all federal, state, and local regulations as they pertain to our industry.